We want to make products that you will love!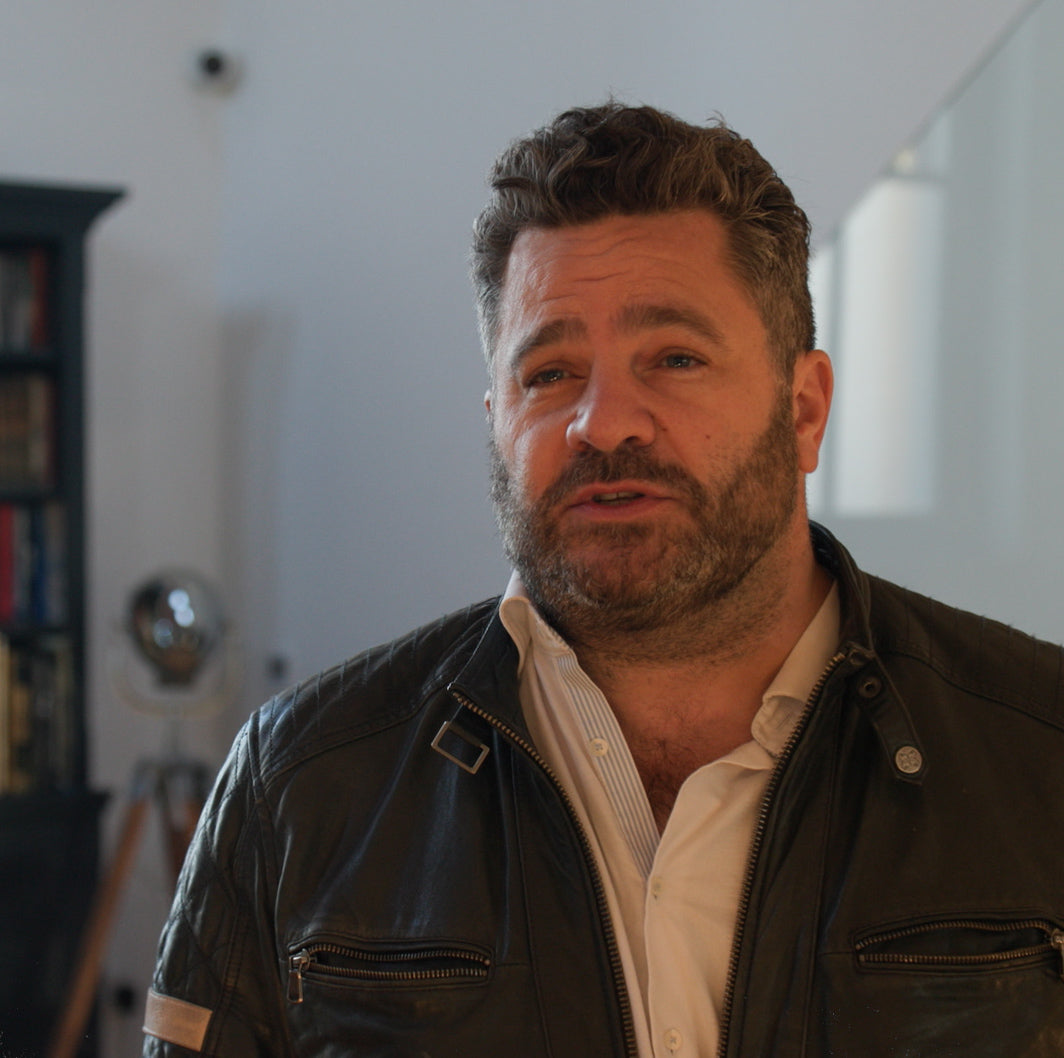 Ben
Ben is the engineering director at Yorkshire Foundry, where he manages the design and manufacturing of the company's unique and high-quality door knockers and cupboard handles.
With a passion for creating beautiful and functional products, Ben came up with the concept of an interchangeable door knocker system in July 2021, which sparked a wave of creativity and led to the development of the company's innovative wreath holder and multiple design options for door knockers and handles.
Ben works closely with the team at the family-run foundry, located on the edge of the North York Moors, to ensure that each piece is of the highest quality.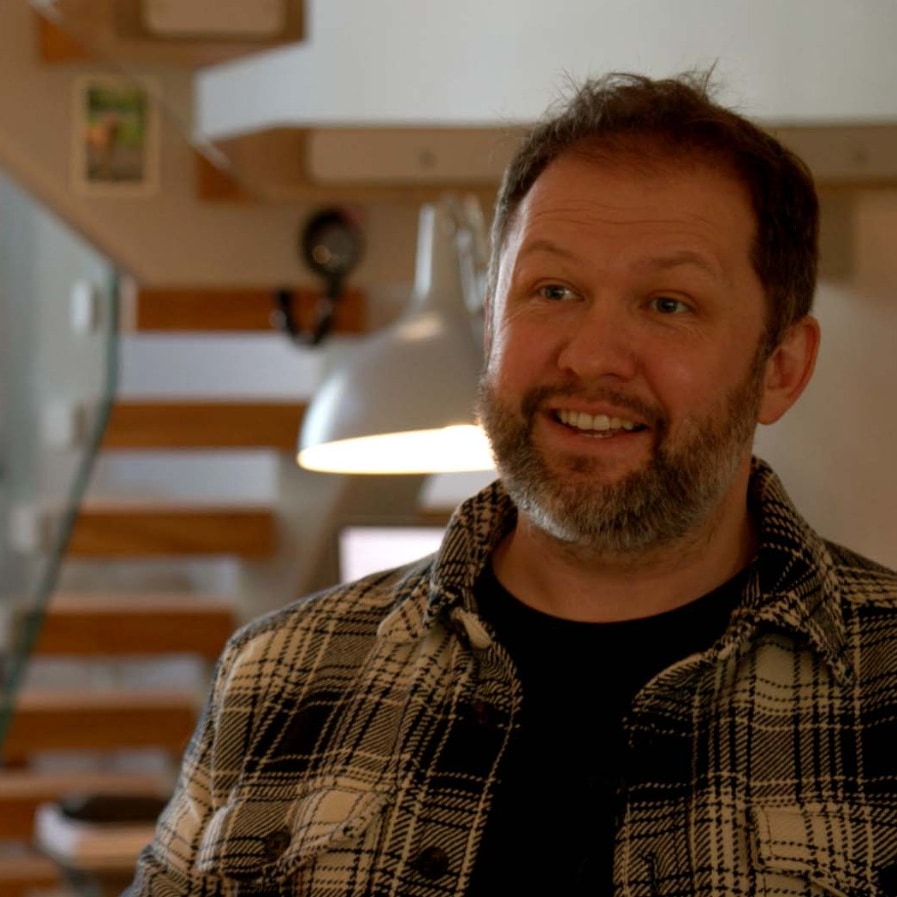 Rob
As CEO (Chief Everything Officer) of Yorkshire Foundry, Rob handles all business responsibilities and is passionate about well-made products that are well-delivered to every customer.
He saw the potential in the interchangeable door knocker system and works closely with Ben, to develop and bring to market high-quality, unique door knockers and cupboard handles.
Rob believes in good design, making aesthetic, functional, and lasting products.